Dominican Institute for the Arts

Searching for Truth and Beauty. Preaching through the Transforming Power of the Arts

The Dominican Institute for the Arts is a grassroots collaboration of sisters, friars, laity and associates of the Order of Preachers. We are committed to preaching through the Arts.

We are painters, musicians, dancers, sculptors, film makers, potters, poets, actors, composers, writers, designers of sacred space, dramatists, any other art form you can imagine, and those who appreciate and support the arts.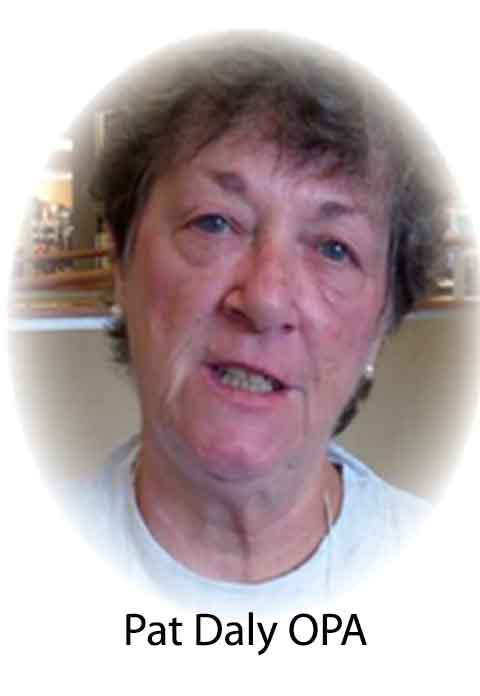 Congratulations, Armando!

A feature documentary directed by a Southern Dominican friar completed the festival circuit by winning its 11th film award this month. The Oregon International Film Awards awarded South Texas Gentle Men of Steel – Los Padres its highest-level honor, a Platinum Award.

In addition, the documentary was invited by the organizing committee and screened at the International Congress, entitled Dominicans in the Promotion and Defence of Human Rights: Past, Present and Future, in commemoration of the Order's 800th anniversary, held in Salamanca, Spain, Sept. 1-5, 2016.

Watch for our God comes in everyday moments.

 Wait and see!

May your Advent be filled with signs of God with us!

Rita Schlitz and Barb Chenick OP