Dominican Institute for the Arts

Searching for Truth and Beauty. Preaching through the Transforming Power of the Arts

The Dominican Institute for the Arts is a grassroots collaboration of sisters, friars, laity and associates of the Order of Preachers. We are committed to preaching through the Arts.

We are painters, musicians, dancers, sculptors, film makers, potters, poets, actors, composers, writers, designers of sacred space, dramatists, any other art form you can imagine, and those who appreciate and support the arts.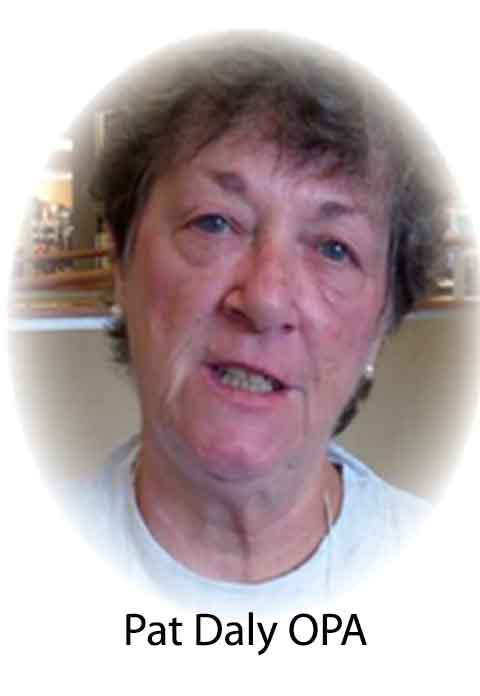 May our celebration of the Passion, Death and Resurrection of Jesus Christ bring us hope in our troubled world. 

Click ad for Gathering to get to registration form