Dominican Institute for the Arts

Searching for Truth and Beauty. Preaching through the Transforming Power of the Arts

The Dominican Institute for the Arts is a grassroots collaboration of sisters, friars, laity and associates of the Order of Preachers. We are committed to preaching through the Arts.

We are painters, musicians, dancers, sculptors, film makers, potters, poets, actors, composers, writers, designers of sacred space, dramatists, any other art form you can imagine, and those who appreciate and support the arts.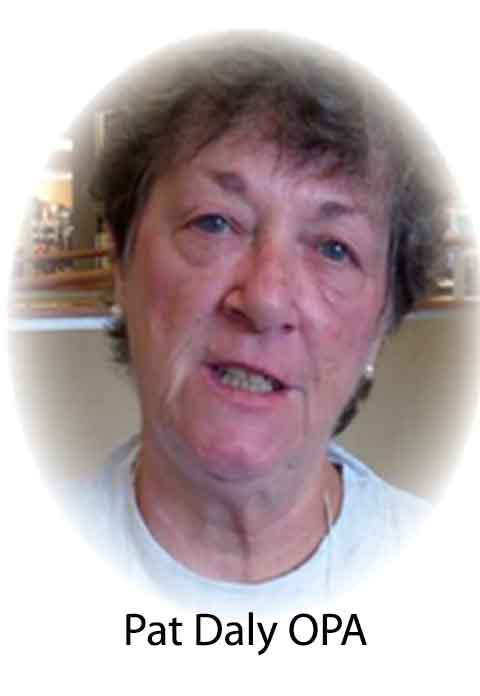 Celebrating the Arts and 800 Years of the Order

DIA Gathering at Siena Center in Racine Wisconsin

July 27-30th 

Bruce Cook, President of the Board of St. Petersburg City Theatre presenting 
Elaine Taylor OP
 with a plaque in honor of her founding of the education department of the theater.