Dominican Institute for the Arts

Searching for Truth and Beauty. Preaching through the Transforming Power of the Arts

The Dominican Institute for the Arts is a grassroots collaboration of sisters, friars, laity and associates of the Order of Preachers. We are committed to preaching through the Arts.

We are painters, musicians, dancers, sculptors, film makers, potters, poets, actors, composers, writers, designers of sacred space, dramatists, any other art form you can imagine, and those who appreciate and support the arts.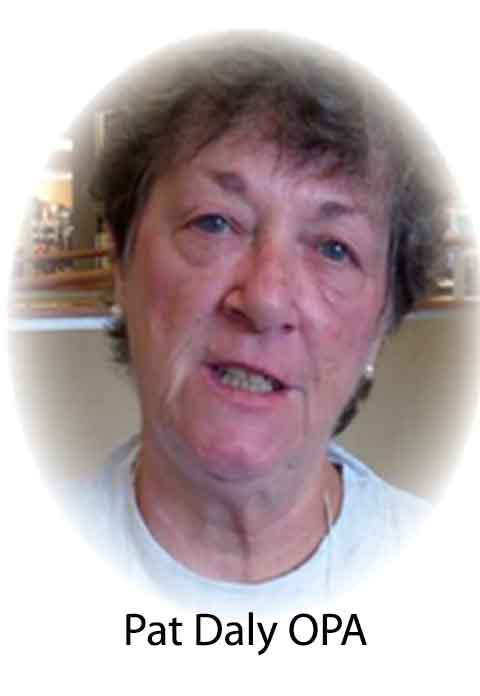 Join us for the Annual Shem Center for Interfaith Spirituality concert last spring really made the day. Our anthem, "Laudare, Benedicere, Praedicare" was the highlight of the occasion with Dominicans joining the musicians in leading the audience in its singing. This year's concert is titled, "Restoring Civility, a Concert of Classical Music," and will take place on Sunday March 26th at 3:00 pm at St. Giles parish Center in Oak Park, Illinois. The exquisite photographs of Sister Pat Farrell, OP will be projected during part of the concert. Those of you who live within driving distance of Oak Park are cordially invited to join us. Our musicians are first rate and will surely inspire and delight us with their performances.

Br. Joseph Kilikevice, OP Shem Center for Interfaith Spirituality 708 N. Harvey Ave. Oak Park, IL 60302 shemcenter@comcast.net www.shemcenter.org